Miracles In Your Life – A Sound of Soul Event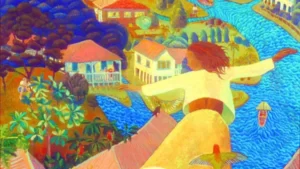 Come and try out a powerful mantra and spiritual technique that can bring many benefits to your life and help explore the nature and amazing possibilities of dreams.
In this event we will see a short video, Miracles in Your Life, which introduces the sacred word HU and its benefits. Then we will sing HU so that you can personally experience its positive effects. After that we will have a warm, relaxed spiritual discussion about today's topic and answer any questions you might have about how HU can help you.
Registration is required for this event. Please use the link below to register. Upon doing so, the event login details will be sent to your email address.
https://us06web.zoom.us/meeting/register/tZIof-GurTIjG9UtykOlsX0OrvEgrTLoHi5P